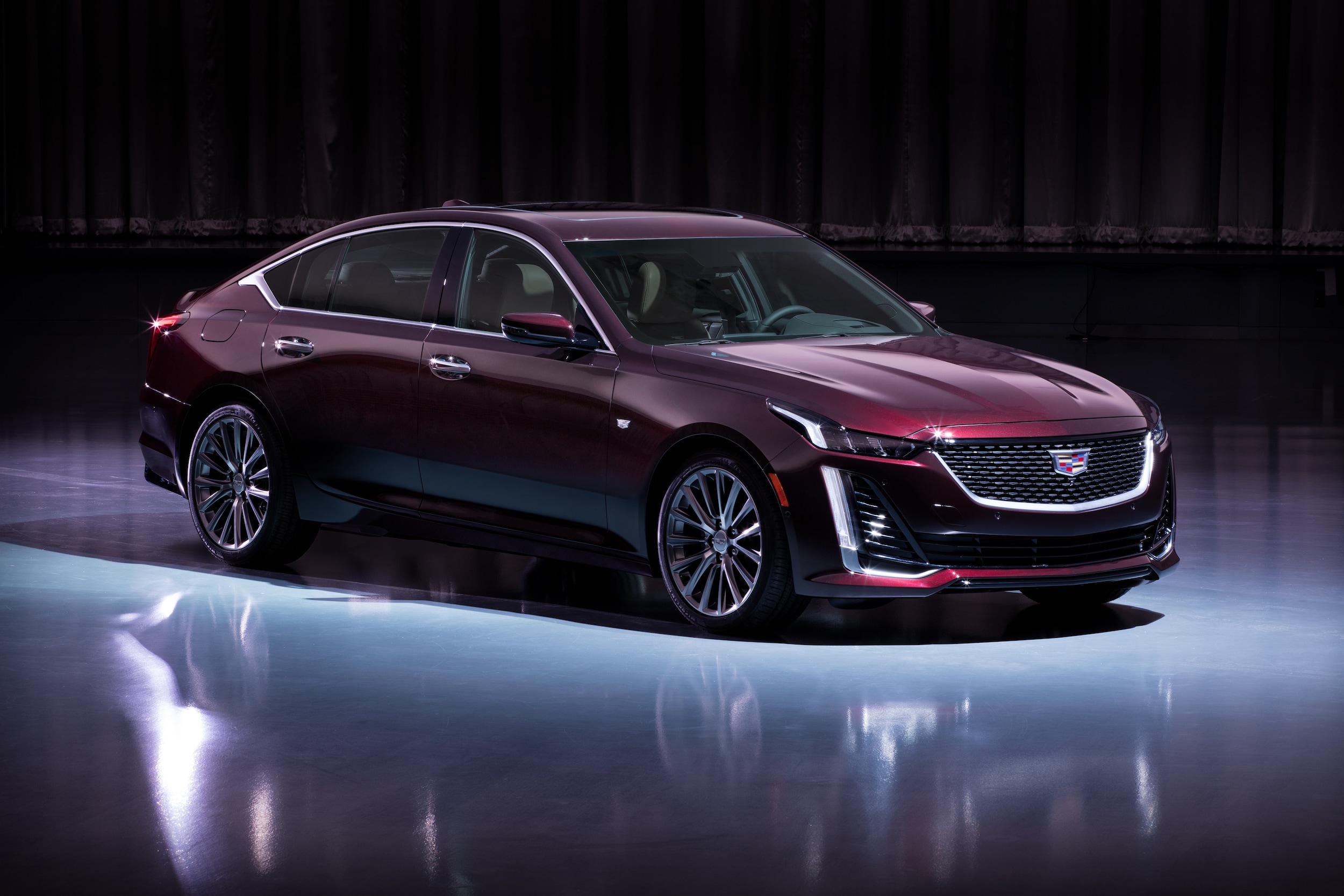 If you enjoy driving a luxury car but have been waiting for the right time or the right vehicle, you've come to the right place. At Silver Star Cadillac, we are thrilled to introduce the 2021 Cadillac lineup and all it has to offer. Every model exudes the best that Cadillac has to offer. From the signature exterior details, the elevated cabins, each new Cadillac will surely catch your eye.
The new Cadillac models you can expect include the following:
Cadillac CT4/li>
Cadillac CT5
Cadillac XT5
Cadillac XT4
Cadillac XT6
Cadillac Escalade
You'll be equipped with an extensive list of luxury features such as leather seating, heated and ventilated seats, multiple touchscreens, safety technologies, ambient lighting, and much more.
To can reserve a test drive of any one of these new Cadillac models online at Silver Star Cadillac, and we'll get you set up right away.